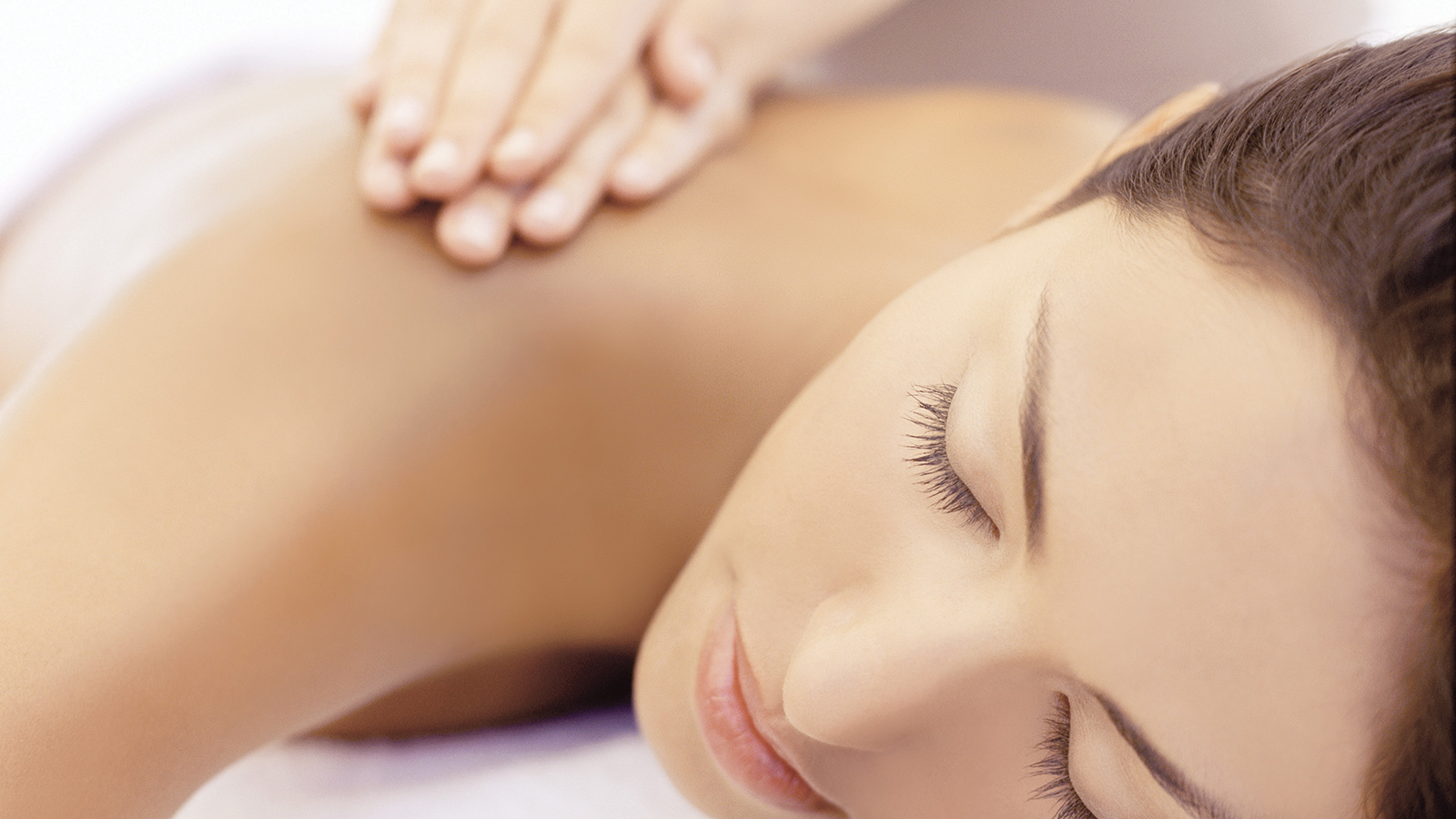 Easy Relaxation in Kuwait
Pamper yourself with one of our relaxing spa treatments in the Fitness Centre located on the 39th floor, our treatments will relax your mind and rejuvenate your soul.
Reservations
Our treatments will relax your mind and rejuvenate your soul, body, mind and spirit.
Kindly book your massage or treatment session in advance:
Extension

3039

Phone +965 2298 3039
Terms & Conditions
Reservations:
Reservation for the massage should be made at least 2 hours before the treatment for us to guarantee the treatment and therapist availability.
Cancellation Policy:
The Health Club requests a minimum of one hour notice to cancel your reservation. Reservations made after the cancellation period are considered as confirmed.
Special Facilities:
We offer private sauna, steam room, Jacuzzi separately for ladies and gentleman and a great outdoor swimming pool.
Take your time:
We recommend arriving 30 minutes prior to the start of your service, to enjoy our steam and sauna facilities. This will aid in relaxing the muscles and add therapeutic benefits to your treatment.
Shower:
A quick shower just before your massage or treatment is recommended to leave your skin free from any salts, chemicals or minerals to avoid any infections.
Communication:
Always inform your therapist about any considerations on your health prior to the treatment. The best way to get complete advantage from your massage or treatment is to communicate with your therapist.
Professional beauty products:
For the massage procedures and treatments Health club is using Matis Paris professional beauty products.
Opening hours:
The fitness centre is open only for hotel guests and is open 24 hours a day. Spa treatments need to be booked upon request and are available during daytime hours.