Simple Pleasures® at the Four Points by Sheraton Kuwait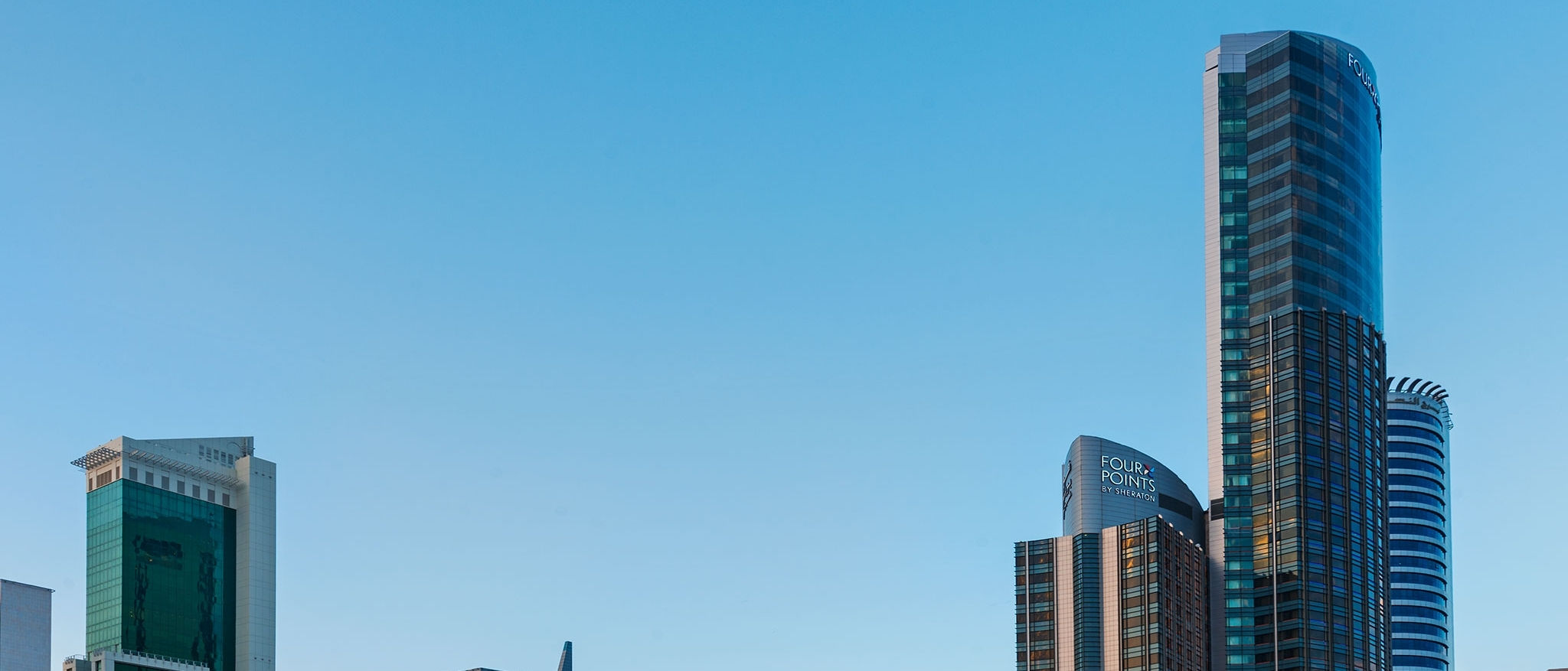 Hi! We're the Four Points by Sheraton Kuwait. Experience Life's Simple Pleasures® during your stay in Kuwait. The Simple Pleasures® are at your service, aiming to please all guests' needs. Fun. Comfort. Value. Relaxation. Friendliness. We know what you want when you travel and we go the extra mile to make your stay in Kuwait extra special.

Tailored to your needs we offer tasty treats and a comfy bed. Simple Pleasures® means making your life less complicated, with life's little indulgences, like FREE Wi-Fi in the rooms and the Lobby, FREE bottled water in the room or FREE 24-hours gym access and to top it all, FREE Airport Transfers as soon as you touch down at Kuwait Intl Airport.
Just the Basic Essentials done right.
Simple-Pleasures Comfort Bed Four-Points-by-Sheraton-Kuwait
Signature Four Comfort Bed®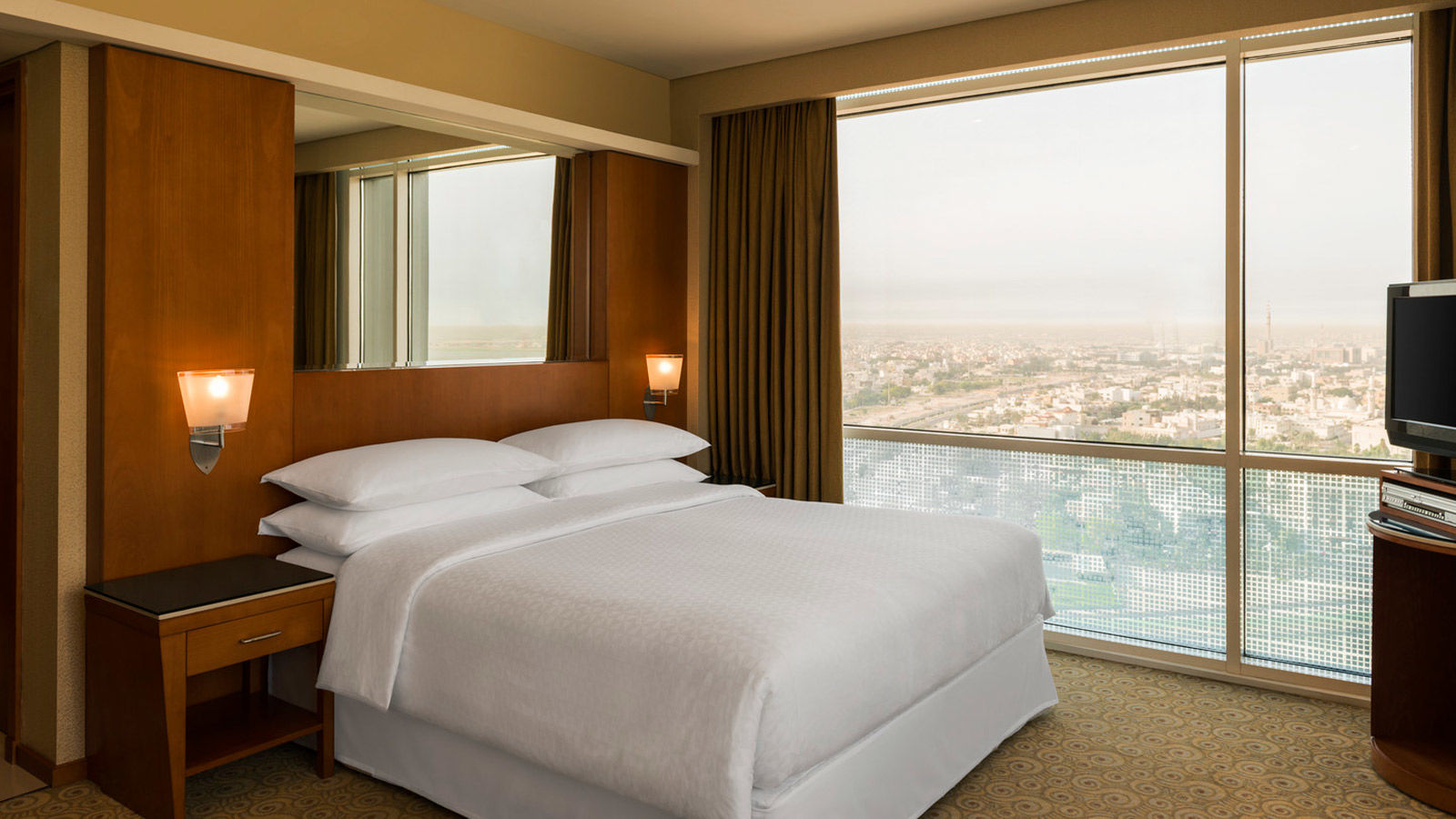 Just Dream. Take a nap. Relax in any of our super stylish and comfy guest rooms featuring the Signature Four Comfort Bed®. With a great mattress, fluffy duvet, and soft pillows, the best in class Four Comfort Bed® offers the support for whatever it is that gets you going.
Simple Pleasures Free Wifi Hotel Kuwait
FREE WiFi/Wired High Speed Internet Access
Enjoy our Feel Good Treats. Whether you need to get in touch for business or family and friends, Stay Connected with our Free Wifi/Wired Internet Access in the comfort of your stylish Four Points Room or in the Lobby.
Simple-Pleasures Sweet Treats Four Points By Sheraton Kuwait
FEEL GOOD TREATS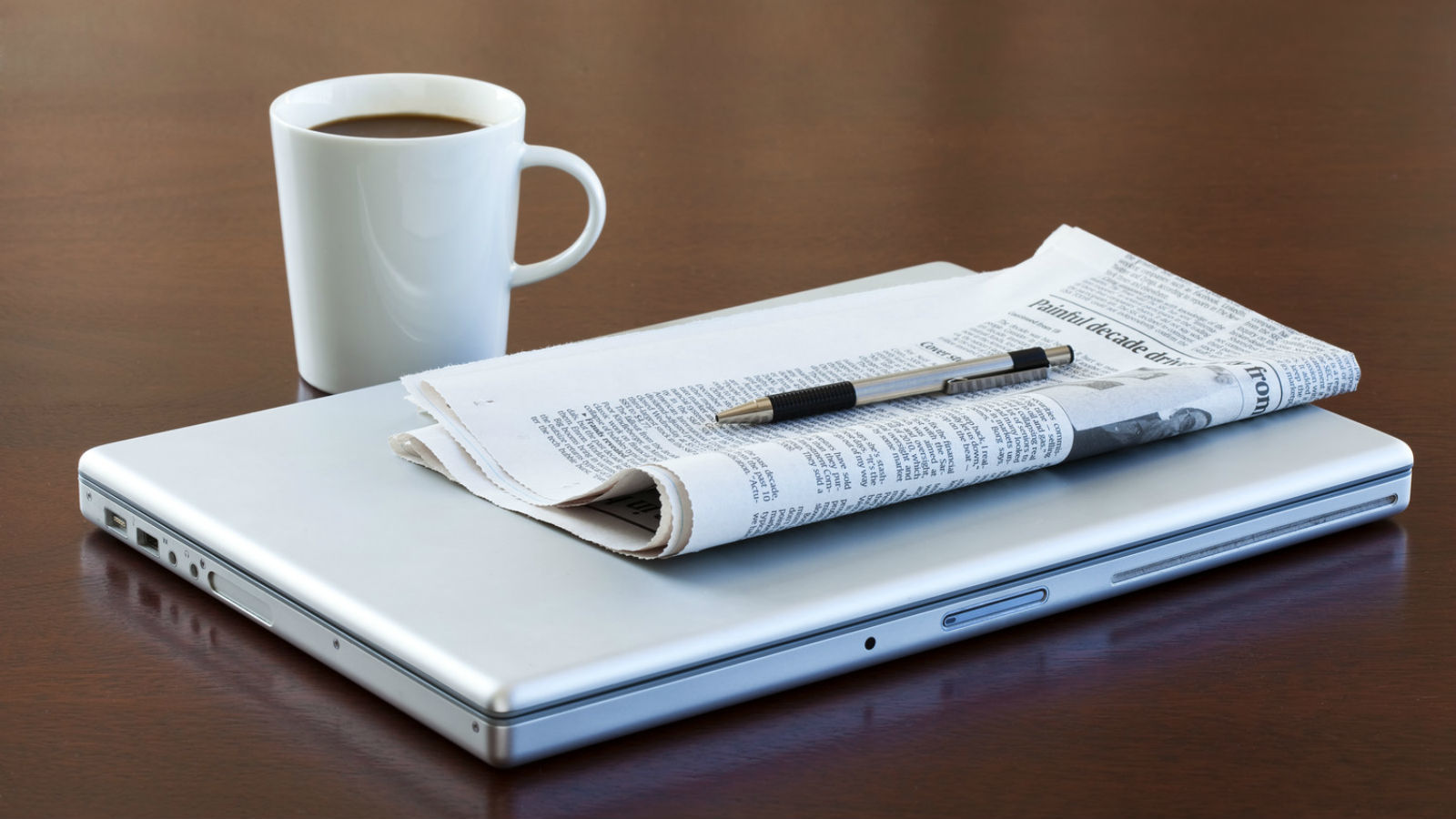 There is a lot to sense at Four Points. It's the simple things in life that make a difference like our Feel Good treats. The signature Haagen Daz ice cream is your ultimate comfort food. Relax or Catch up with friends in the comfort of the Aseef restaurant after a long day.
From the moment you step in to the Four Points by Sheraton Kuwait, all our check – in areas of the Front Desk features a jar of candies to entertain your taste buds whenever you need a sweet boost of energy after or before your flight & journey.
Airport Pickup
FREE ROUNDTRIP AIRPORT TRANSFERS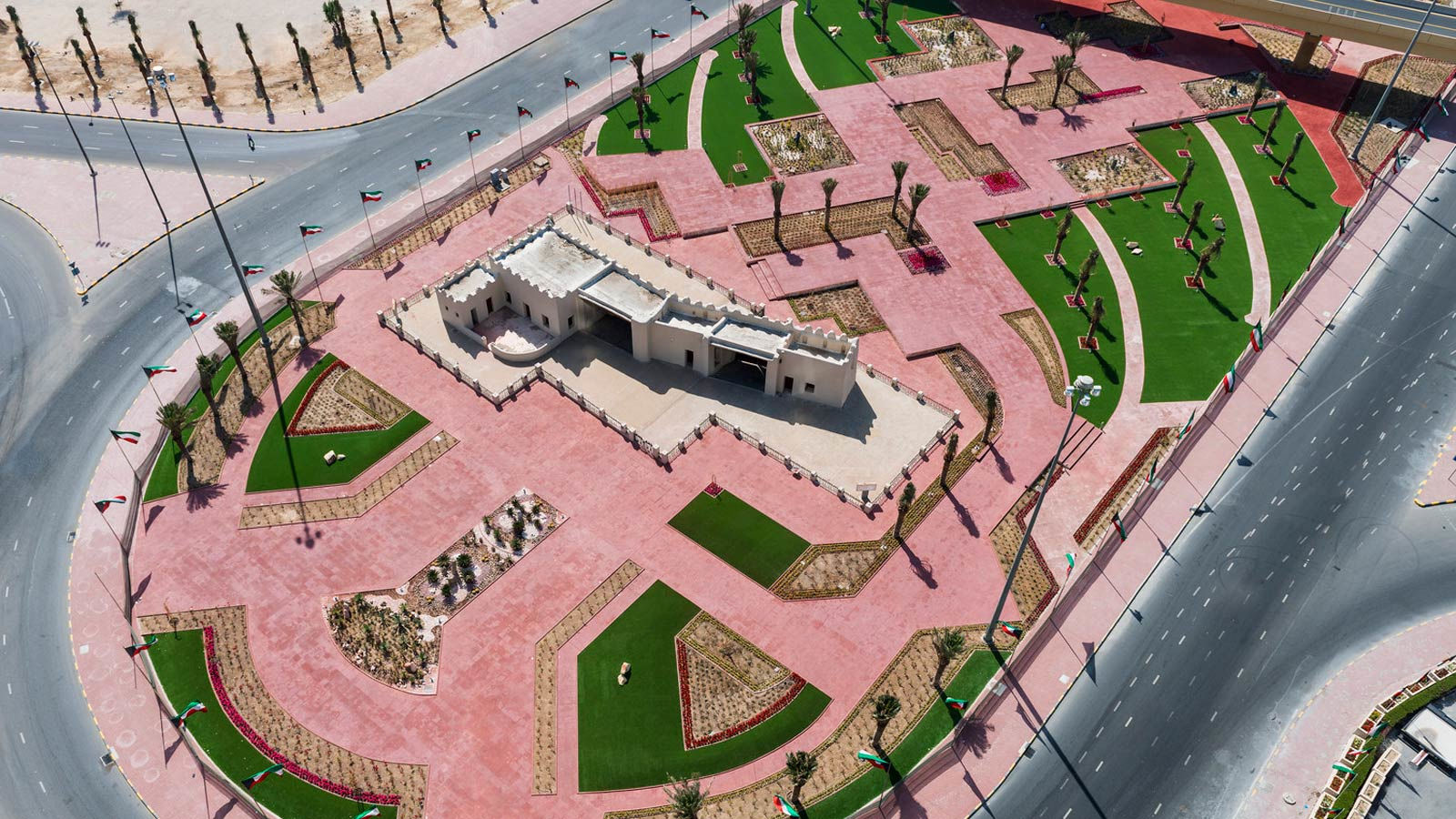 As part of our Simple Pleasures, the Four Points by Sheraton Kuwait offers complimentary roundtrip transportation for all guests staying at the hotel. Shared airport transfer is available every 30 minutes*. A dedicated airport representative is available to greet guests at all hours.
*Complimentary shared airport transfers from Kuwait Intl Airport. Additional charges apply for guests arriving from Sheikh Saad Airport.